Phone #
(501) 847-2079
Fax #
(501) 847-9107
PO Box 826
Bryant, AR 72089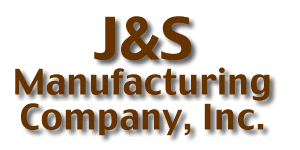 Our plant located in the greater Little Rock, Arkansas area specializes in single face corrugated products.
Single face corrugated provides excellent cushioning and surface protection and is available in various weights and grades of paper, coated or uncoated, printed or plain, in flutes of "A","B", and "E"
Our customer's single face products can be printed in up to 4-color graphics and die cut in various shapes and sizes.
An in-house design and sales department is available to help our customers create single face corrugated products to protect, display, or promote their product.
We also run singlewall and doublewall corrugated board.